The New Castle Difference
New Castle Homes have now reached a new level in Custom Home Design and service unmatched by any other builder in the area.
How so?
Easy, It starts with the most experienced Developers, Designers and Construction Team this area has to offer and ends with a one-off custom home and design that will reflect your unique taste, functionality, and style of living. Our designers work directly with you, taking the extra time and effort to go through each room of your new home design. We make suggestions and listen carefully; taking your thoughts and ideas and creating your new home design, bringing your thought to life in full ultra real 3D.
Does it cost more for this service?
A hard lesson to learn, and we see it quite often in our business is that the cheapest is not always the best. We are certainly not the cheapest Builder in Town and we don't want to be. We are however very competitive and place the highest emphasis on collaborating and communicating your ideas, desires, and family's needs into your new home. As part of our continuous strive to be a company that acts in the best interest of its clients, you can hire us for the design portion only. Our goal is to provide the best in design that Huntsville has to offer. Because the design of each home is unique, a variety of options are available. Often the design of the home is included in the purchase of your New Castle Home with an allotment of time considered. If you would like to use the full range of our design services to include a more in-depth range of 3D modeling, we will plan a scope of work that will adhere to your budget and provide the value and power of 3D technology.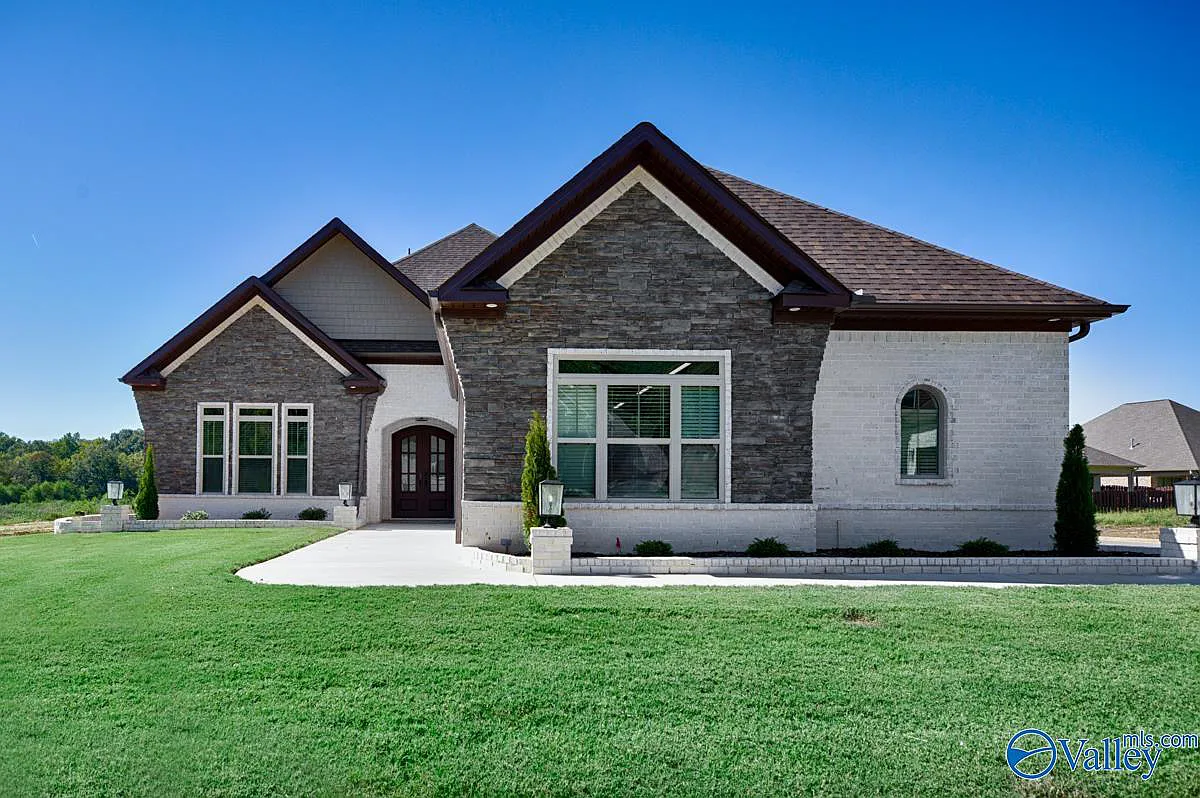 What is Included in The Design?
Each design is custom-tailored to the individual client.
Modifications: In the case where a stock plan is being modified to suit a new client's needs, extended 3D visualization may not be needed due to the extensive models that we have created. A typical modification includes the plan set required for construction with 3D images that are requested for the areas that have changed from the original design. A representative will be available to guide you through the 3D model, or if you are tech-savvy, a free software viewer can be uploaded to your computer where you will be able to import the 3D model and view it at your leisure. We also provide landscaping plans for clients that want to see their new home on the lot with flower beds, sidewalks, and drives, as well as outdoor living areas that may be added to the design.
New Home Plans: Where a new design is required, there is no better way to understand the design than seeing it in 3D. We recommend to each client that the exterior of the home, and the interior highlights of the home are rendered in 3D. The full construction set of plans with a plot plan (as needed) will be included with the option of creating high-resolution 3D images and even a video of your new design.
How Do I get Started?
Getting started on your new home design starts by contacting a sales representative to set up your initial design consultation. The initial consultation can possibly be as quick as a phone call, but keep in mind that our knowledgeable staff is more than willing to sit down with you to give you a first-hand look at what we offer. This will give you a chance to ask questions in person that will help put you on the fast track to a fantastic home design.